Top Performance from Reliable Manufacturing - Made in USA
We were proudly founded in California, and we still design and finish all of our products here to this day. All our products are manufactured locally with care using US and globally sourced high quality components with reliable process for all your window treatment projects.
The Latest Innovative Technologies
LINE BLINDS is a company with an emphasis on engineering excellence, design thinking and improved user experience with all available latest innovative technologies within our products. All our products will provide better energy efficiency and modern design to deliver the best home décor solutions for your home.
Built to Last Quality Materials
When it comes to decor for window treatments in your home, we have set the standard for excellence. All our blinds, shades and shutters are carefully crafted, inspected and tested with the highest quality standards. LINE BLINDS is committed to delivering superior performance and quality products built to last while enjoying your preference – controlling welcome morning sunlight to privacy and comfort for your peaceful night. Our quality will be with you every day.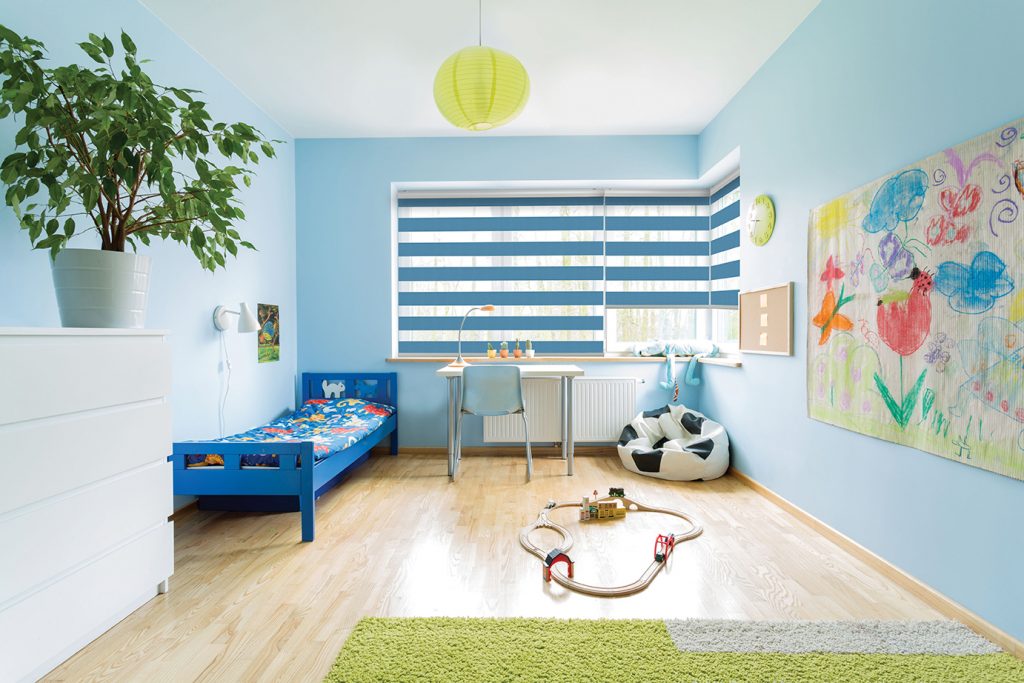 Not sure where to start? 
Please contact our LINE BLINDS team and we will be glad to assist!